We aim to provide a caring and comfortable experience for all your family's dental needs. We will work with you to make decisions to enhance your smile and keep you healthy! With state-of-the-art equipment, digital radiography and OPG we have the ability to provide you with Best Practice Dentistry.
We utilise the latest in sterilisation equipment and follow strict infection control protocols outlined by the Australian Dental Association 'Guidelines for Infection Control' and the National Health and Medical Research Council 'Infection Control Guidelines'.
Imagine having a skilled, knowledgeable friend that you could ring for any query or problem related to your oral health. A friend that you like and trust. Imagine this friend thinking ahead for you, anticipating what is necessary, reminding you of things you may forget and helping you when needed. A friend that offers you sound advice when you are uncertain, freeing you up to enjoy excellent oral health and a beaming smile. All of us at Sanford Dental are here to be that friend.
Cosmetic Dentistry
Whether you have discoloured, stained or broken teeth we can provide a number of solutions to meet your individual requirements. 
Whitening, veneers, crowns, bridges and aesthetic fillings all provide solutions for specific situations.
Dental Implants
Dental implants are used to replace missing teeth and are the preferred treatment option for many patients due to their comfort and good long-term stability. For a single missing tooth it removes the need to wear dentures and reduces the risk of damage to adjacent teeth, as well as allowing patients to chew and eat more comfortably.
Emergency Dentistry
If you've had an accident, broken a tooth or are in pain... we are here to help. Call us and we will book you in to one of our reserved emergency appointment slots.
General Dental Check-Ups
At Sanford Dental we believe regular dental examinations are the key to maintaining good oral health. Dental problems detected and treated early may reduce the need for more extensive procedures in the future.

Department of Veteran Affairs
We are proudly affiliated with the Department of Veteran Affairs which provides support to current and former serving members and their families.
Professional and highly trained
Our Dental Team
Chris graduated from the University of Western Australia in 1995 before working at Perth Dental Hospital for a year and after that in private practice in West Perth. Chris moved to Denmark with his family in 2005 and fell in love with the Great Southern, he has been caring for the families of this region ever since.  More recently Chris has used his knowledge and experience to help establish a new dental clinic in the heart of Albany, Sanford Dental. Throughout his career Chris has maintained a keen interest in all areas of dentistry and enjoys continuing education with a focus on providing the best possible care to his patients. To achieve this Chris is a member of a number of online study groups featuring leading figures in the industry and has a close relationship with a number of specialists in WA. When not at the clinic Chris enjoys a morning swim at Middleton Beach, drinking coffee at his favourite cafes and spending time with his family.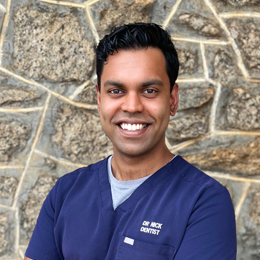 Nick graduated from the University of Western Australia in 2014 and joined a Perth private practice as an associate dentist. After working in private practice for a few years, Nick embarked on a career with Dental Health Services in 2017. Nick worked for Dental Health Services in Perth and Carnarvon before being appointed as the Dentist in Charge for the Great Southern region in 2020. After three years in this position, he was ready to venture back into a private practice setting. Nick aspires to treat all his patients with kindness and with a gentle, caring manner. He has broad experience in all aspects of general dentistry. He continues to further his knowledge with professional development courses, and has a special interest in clear aligner orthodontics and oral surgery. When not working at the practice, Nick can be found working in the garden, and spending time with his partner and two miniature dachshunds.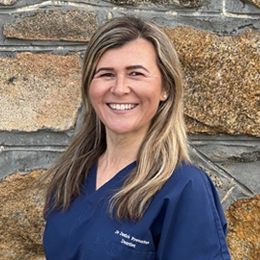 Desiré graduated from the University of Pretoria in 2001 and worked in South Africa until 2004 when she emigrated to Australia. She was fortunate enough to secure a position in Albany with Dental Health Services and has been a local ever since. In 2006 she completed the Australian Dental Council Examination and since then, has worked both in the public sector, as well as various private practices in both Albany and Denmark. Desiré enjoys most aspects of preventative and restorative dentistry, however, her favourite part is patient interaction. She is passionate about establishing an environment of trust and respect through the kind and caring way she delivers dental treatment for all patients. Des is a member of the Australian Dental Association and attends professional development courses to keep up with the ever-evolving face of general dentistry. Being mum to three boys is by far her greatest accomplishment and during her free time, she loves to catch up with friends, play the piano, go for walks in nature and play social soccer.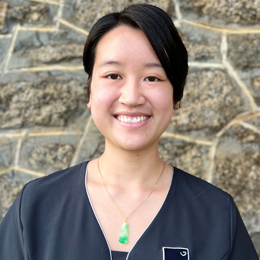 Han graduated from the University of Western Australia with a Bachelor of Biomedical Science prior to completing her Dental degree and has worked in private practice in Perth for the past few years. Han has fond memories of whale watching and holidays in Albany as a child and has recently moved 'down South' for a new adventure. Han believes having a solid patient-clinician relationship is essential in achieving great oral health outcomes and creates a calming environment for her patients. Han appreciates the range and flexibility of general practice and keeps up to date by attending professional development courses in a variety of dental specialties. In her spare time, Han likes going to cafes with friends and hanging out with her cat, Veggie Burger.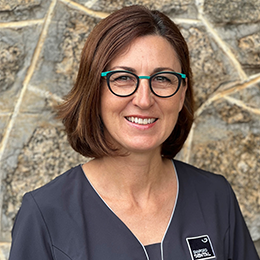 Michelle completed an Associate Diploma in Dental Therapy 1985 at W.A.I.T (now Curtin University). Her experience includes working in The School Dental Service, private general practice and specialist orthodontic practice, in Bunbury, Perth and Albany. Preventive dentistry, patient education and treatment of gum disease are important to Michelle. Shared patient care with specialist periodontists helps reduce patients need to travel to Perth for treatment. Her vast experience in orthodontics is valuable when treating patients who are undergoing orthodontic treatment. Outside of work Michelle enjoys an early morning walk and swim at Middleton Beach, bike riding and gardening.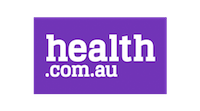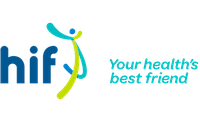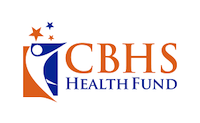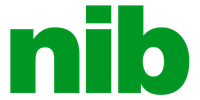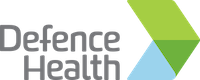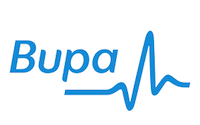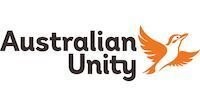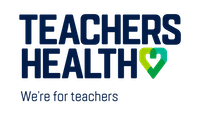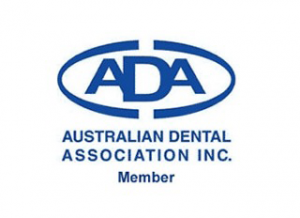 Trust us with your smile.
Call us or or click the button to book an appointment today!